THE HISTORY OF THE FRANCIS FAMILY RESTAURANT
Learn a little bit about us and our history here
About Us
Francis Family Restaurant History.
Owner Robert Francis born and raised in Cambridge, Ohio remembers making toast in his parents restaurant at age 7. The first Francis Family restaurant opened in 1972. Located on Main Street in Cambridge specializing in deli style sandwiches, and the famous camel rider beef pita.
The company grew from their purchasing the second restaurant in Macksburg, Ohio. With all homemade country style cooking and homemade pies this 220 seat restaurant became popular across the state.  The company than purchased two Perkins Pancake Houses one in Athens Ohio and one in Heath Ohio and three Rax roast beef restaurants, one in Cambridge, and two in Zanesville.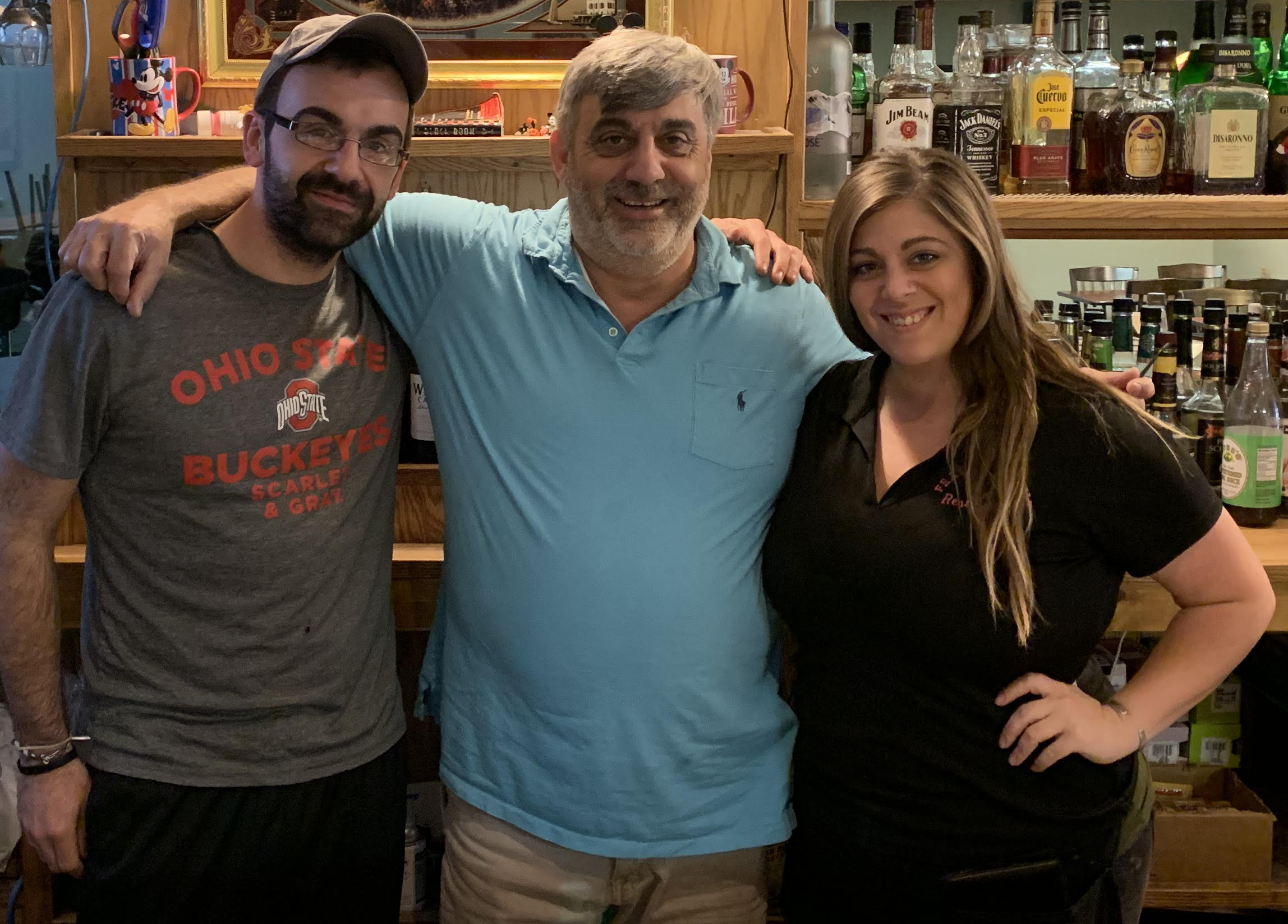 Robert than left the area and went to work with the Burger King Corporation operating three Burger King restaurants in Charleston South Carolina. Four years was plenty of time to realize how much Cambridge was truly home. Robert came back and partnered with Ruby Tuesday to open the casual dining restaurant in Cambridge. After 7 years and six Ruby Tuesday Restaurants in the surrounding area Robert decided to bring back the family concept to Cambridge.
Francis Family Restaurant previously the Plaza Restaurant was opened in July of 2009. Specializing in great breakfast items including homemade buttermilk pancakes and specialty omelets, deli style lunch sandwiches including the famous Camel Rider and dinner entree's that are second to none. Homemade specialty desserts, homemade soups and gravies, steaks, seafood and pasta. Francis family restaurant was built in 1906 and the 420 seat reception hall was added in 2001  with a lot of history the family enjoys some old fashioned cooking and hospitality along with great atmosphere and professional staff.